GLUTATHIONE
BOOSTS IMMUNITY
10 HOUR SLOW RELEASE SYSTEM OF GLUTATHIONE
ACHIEVE MENTAL SERENITY & CLEAR BRAIN FOG
Our patented and tested glutathione patches deliver glutathione through our 10-hour slow release system. They effectively increase your glutathione levels, helping you protect and strengthen your immune system and reduce oxidative stress.
As you age, your body produces less and less of "the master antioxidant" known as glutathione. You are more vulnerable to disease, early aging, and a weakened immune system.
Glutathione
This Master Antioxidant rapidly reduces oxidative stress which quickly diminsihes after age 30. Our delivery system, helps you access all the health benefits associated with glutathione.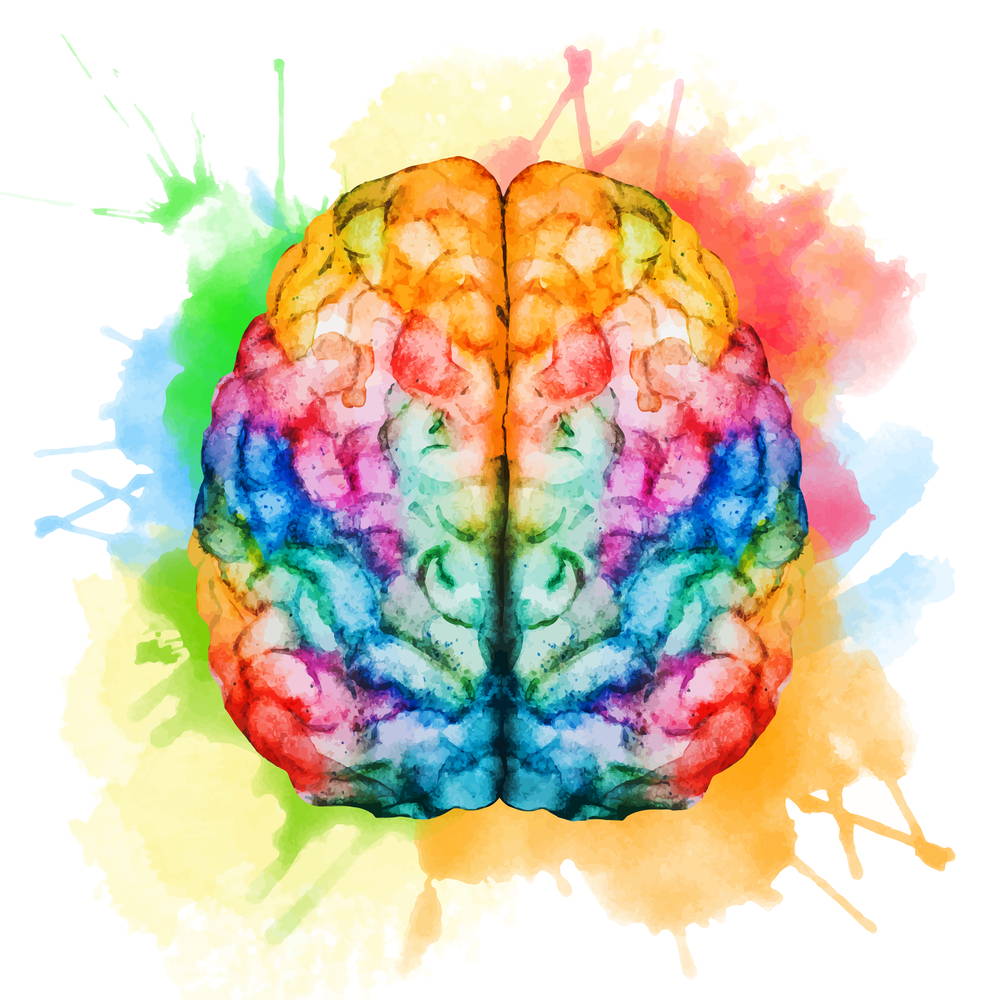 Science Based
After extensive testing and research, our glutathione patches meet the highest-standard of testing. There are no other gluathione patches on the market with exceptional bioavailability.
Patented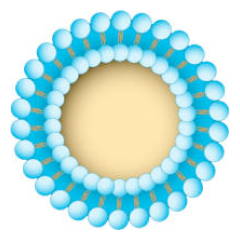 Transdermal
We created our Transdermal delivery through the skin topically. Our method allows our ingredients to reach your system with a high bioavailability to help replensih your gluathione levels.
Glutathione is a Master Antioxidant.
Boost your immune system. Clear your brain fog and achieve mental serenity throughout your day.
Renews, restores, and repairs while entering the bloodstream, increasing absorption and bioavailability

Puts a bounce in your step!
Made of Pure Glutathione

Non-toxic, Cruelty-Free, Vegan

Tested by dermatologists

Patented and Scientifically Tested